Client/Staff Testimonials
Filter Reviews By Source
Google
Filter Reviews By Source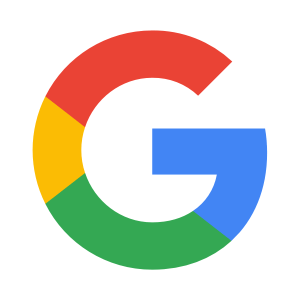 Jena M
I have been working with City Force for over two years now. The team at City Force are always friendly and helpful and work hard to find carers quickly for our clients. They are very knowledgeable about the care sector and are always happy to share their knowledge with us, which really helps us out on a daily basis. I would definitely recommend City Force to other agencies who need advice or help finding care staff.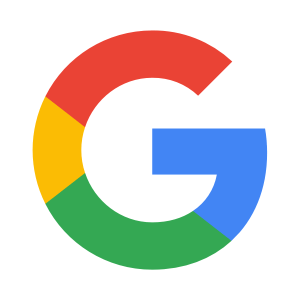 Markus W
The nurse from City Force Healthcare has been a great addition to our team and has been very helpful in assisting with our residents. The nurse has been able to provide the an amazing level of care.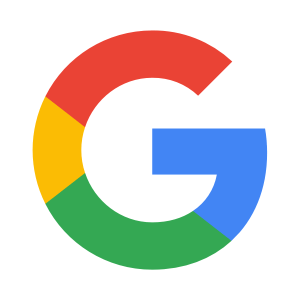 Shane C
I found City Force Healthcare to be very professional and honest. The prices are reasonable and the staff is friendly. I would recommend them to anyone who needs supported living care for a loved one.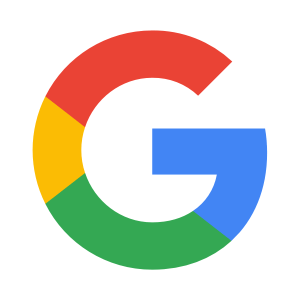 Victoria H
I am impressed with Cityforce healthcare. I was able to get a care job with them and the process was faster than I thought. Thank you Chantelle
Google